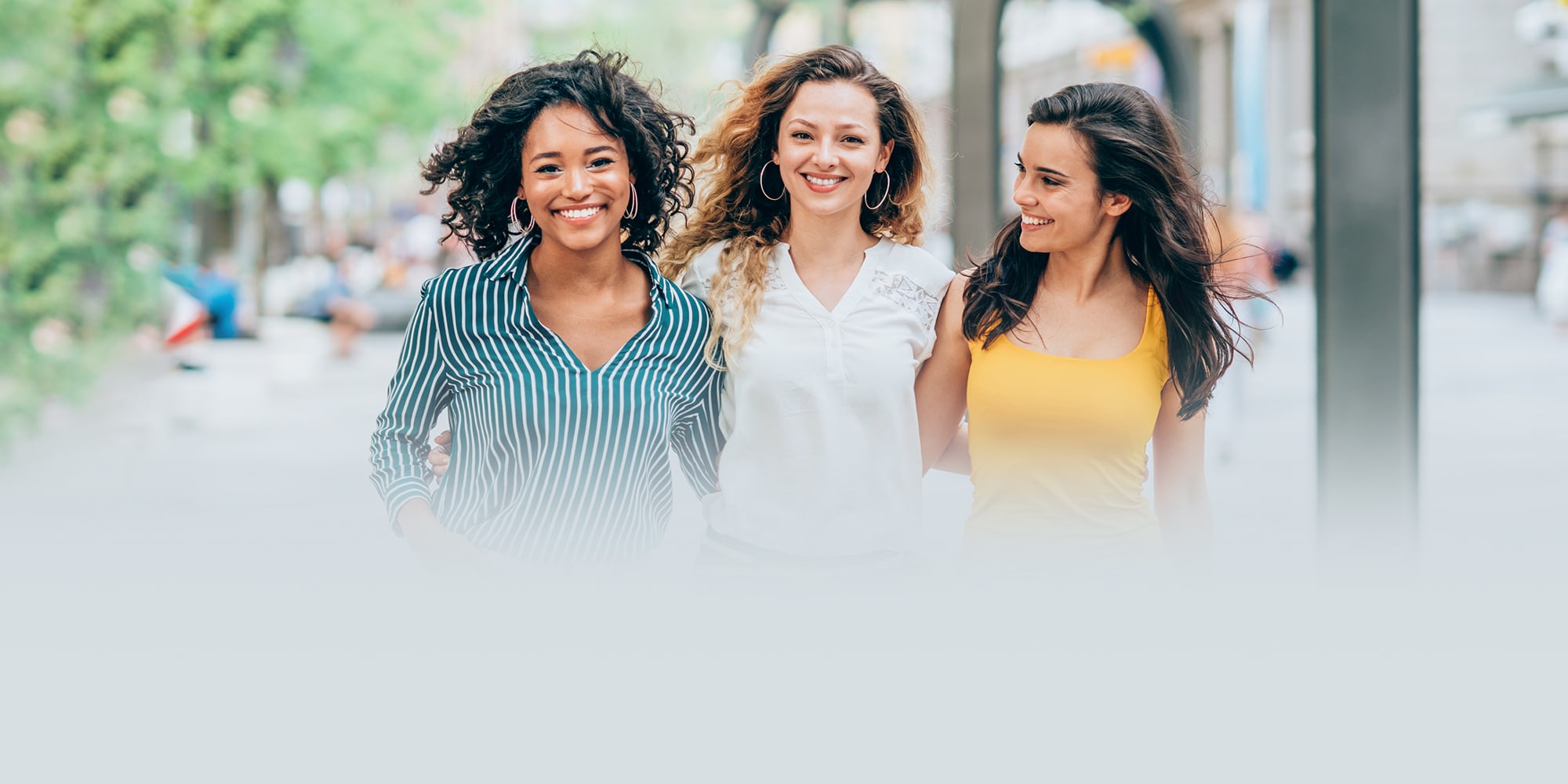 Endometriosis Treatment Center of America
If you or someone you love is suffering from endometriosis pain, we can help!
Contact Us today
Request Appointment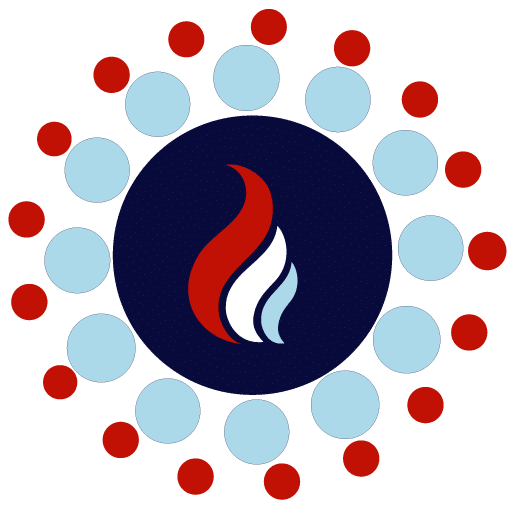 Do You Experience Debilitating,
Life-Altering Pain?
It's not just in your head!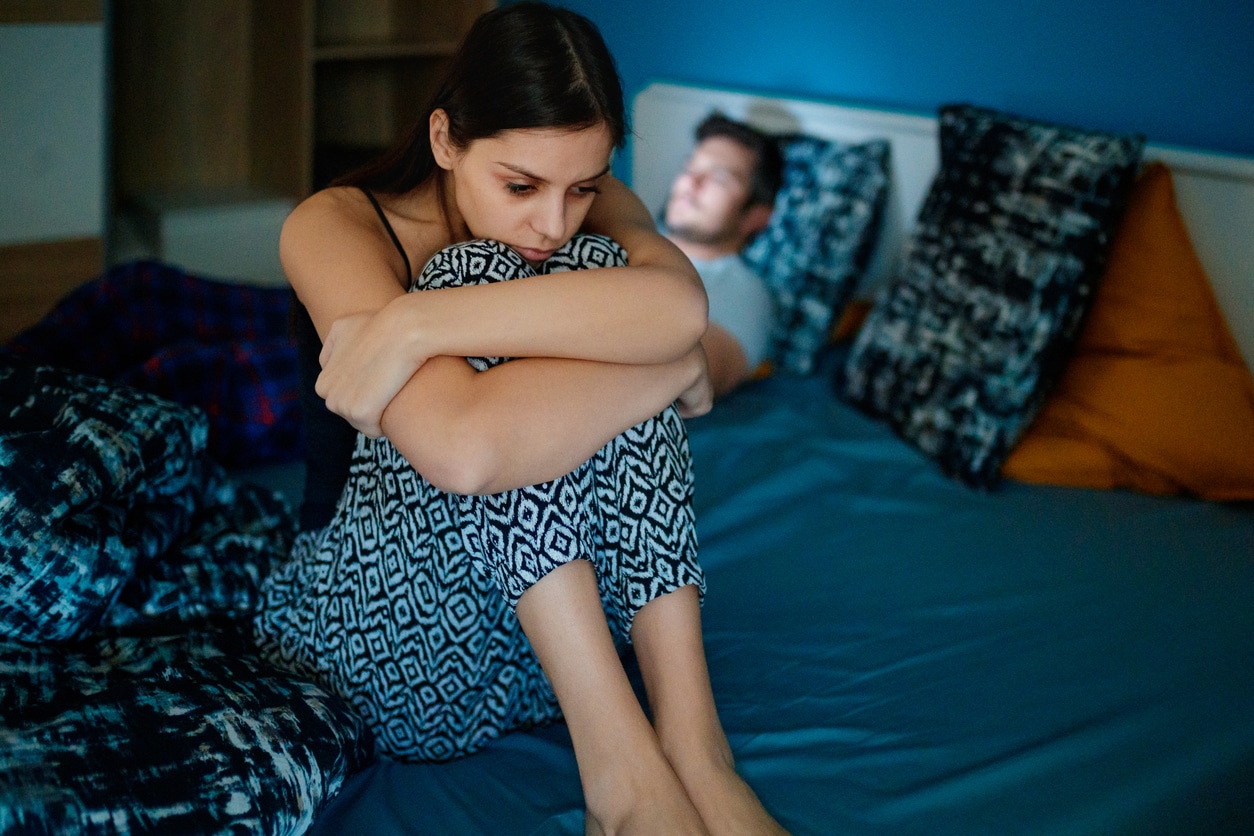 Has Painful Intercourse Caused Relationship Problems?
You're not
alone!
Are You Having
Trouble Becoming
Pregnant?
It Could Be Endometriosis.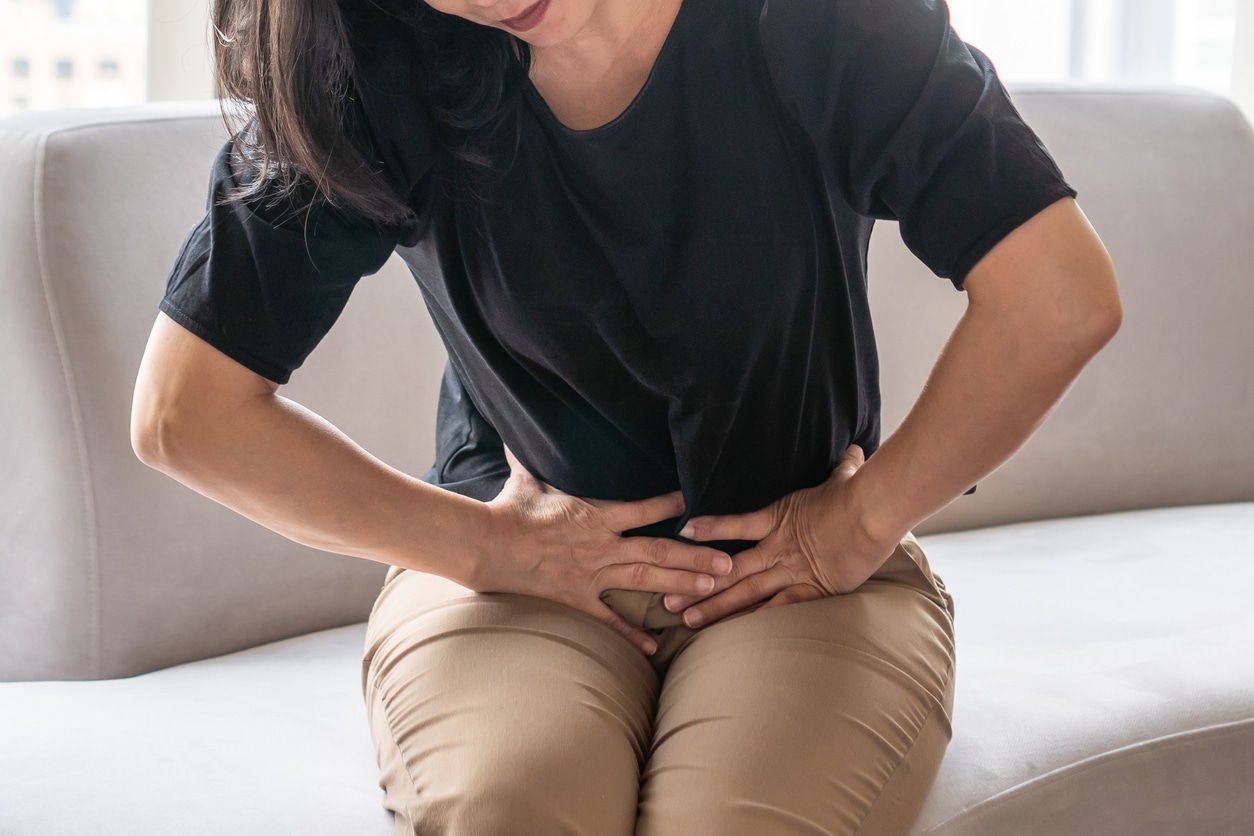 Does Endometriosis or Pelvic Pain Make it Difficult to Work?
Get the Support
You Need!
Endometriosis Specialist in Michigan
Endometriosis can be a challenging condition to deal with, both physically and emotionally. But steps can be taken to battle the associated pain of endometriosis and improve your quality of life. Our team believes in treating the entire woman.
The practice features a relaxing environment and advanced technology aimed at providing patient-centered care. We treat issues such as pelvic pain, infertility, painful intercourse, painful urination, allergies, uterine fibroids, and ovarian cysts.
Endometriosis is a condition that affects at least 11 percent of women, or more than 6 million women in the United States. The experienced doctors at Endometriosis Treatment Center of America help many patients resolve their endometriosis with the most advanced treatment and procedures delivered with understanding and compassion.
Endometriosis is a condition where the tissue that lines the inside of the uterus begins to grow on the outside of it. Symptoms can include pelvic pain, fatigue, severe pain with periods, pain with intercourse, and in extreme cases, bladder or intestinal pain. Endometriosis can sometimes affect the ovaries and can lead to possible cases of infertility in some women.
Our Team has helped women who are struggling with endometriosis and other causes of pelvic pain. We understand the physical and emotional toll that you are going through. Start your journey to a pain-free life today.
#1 Robotic Excision Specialist in the country!
The Gold Standard of Care
Our excision specialists have performed more robotic excision of endometriosis cases than any other surgeon in the United States!
Our top priority is to help you get your life back.
The Endometriosis Treatment Center of America values a comprehensive approach to your care, utilizing expert treatment techniques, like excision of endometriosis, to relieve your pain and restore your fertility.
See a provider in 1 to 2 days!
Our Team is trained to provide you the best medical treatment and care. Schedule your appointment with Endometriosis Treatment Center of America today!
Why Choose the Endometriosis Treatment Center of America?
Endometriosis Treatment Center of America has extensive experience in the diagnosis and treatment of endometriosis, including minimally invasive procedures for removing endometrial implants. If you are experiencing painful periods or pelvic pain, call our office and book an appointment today.
Endometriosis can't be cured, but it can be managed successfully with the right approach. Our team provides comprehensive treatment solutions for women with endometriosis. Mild cases can often be treated with over-the-counter pain relievers and continued monitoring. To keep the condition from progressing, hormonal birth control may be prescribed. To learn more or to schedule a visit, call or make an appointment online today.
Convenient Virtual Consultations!
Buy Supplements, Vitamins, and more!
Get in touch for Endometriosis Treatment