Bladder Control Procedures
Bladder Control
Have you ever laughed so hard that you leaked? Bladder problems are common in women, but they can quickly become a major problem that disrupts your daily life. In addition to pelvic pain, our Team specializes in bladder control treatments including treatments for overactive bladder treatment and urinary incontinence. Our priority is to give you an accurate diagnosis and develop a treatment plan for you to stop the leaks and help you feel comfortable again.
As you age, the muscles that support your bladder tend to weaken. Other physical changes that can cause bladder leakage include: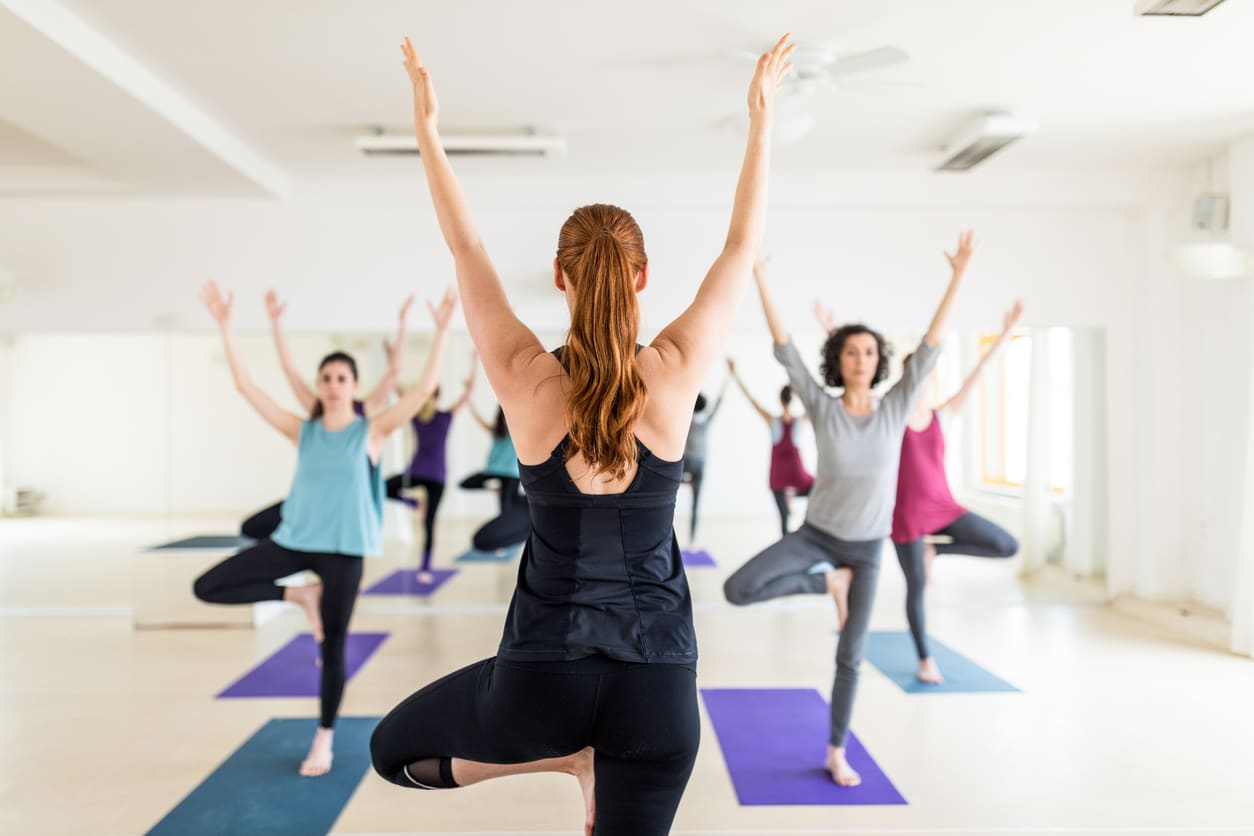 Our team of specialists are here to help you seek solutions that are right for your body.
We specialize in a variety of bladder control issues and treatments including:
In order to properly diagnose our patients, we perform a full physical exam, history intake, and testing to evaluate and identify the severity of your condition.
All of this is done conveniently and discretely in our office. Our in-office testing includes:
We offer a variety of treatment options to our patients based on their specific needs. Our treatment protocols include: