Chronic pelvic pain is a condition that affects about one in seven women in the United States and is defined as pain that occurs in the pelvic area (below the belly button) and lasts for at least six months. It may or may not be associated with menstrual periods.
The presence and severity of endometriosis doesn't always perfectly match up with pelvic pain in many cases. For instance, a woman with severe chronic pelvic pain might only have a small amount of endometriosis found at the time of surgery. Conversely, a woman with substantial endometriosis found during surgery may have never faced a day of pelvic pain in her life. Often, patients with chronic pelvic pain have no endometriosis found during surgery.
Chronic pelvic pain is a multifactorial problem which usually encompasses many etiologies. This makes treatment much more difficult and requires the need for a stepwise systematic comprehensive approach to treatment. The Endometriosis Treatment Center of America recommends and provides multiple treatment
modalities to treat the disease and provide symptom relief with pain control modalities.
Relevance
Even with complete excision of endometriosis, patients can have chronic pelvic pain. Years of discomfort and inflammation create sequalae that result in lingering symptoms. We embrace a comprehensive holistic approach to our patients to
ensure that we are addressing the chronic pelvic pain problems with a multi-modal approach!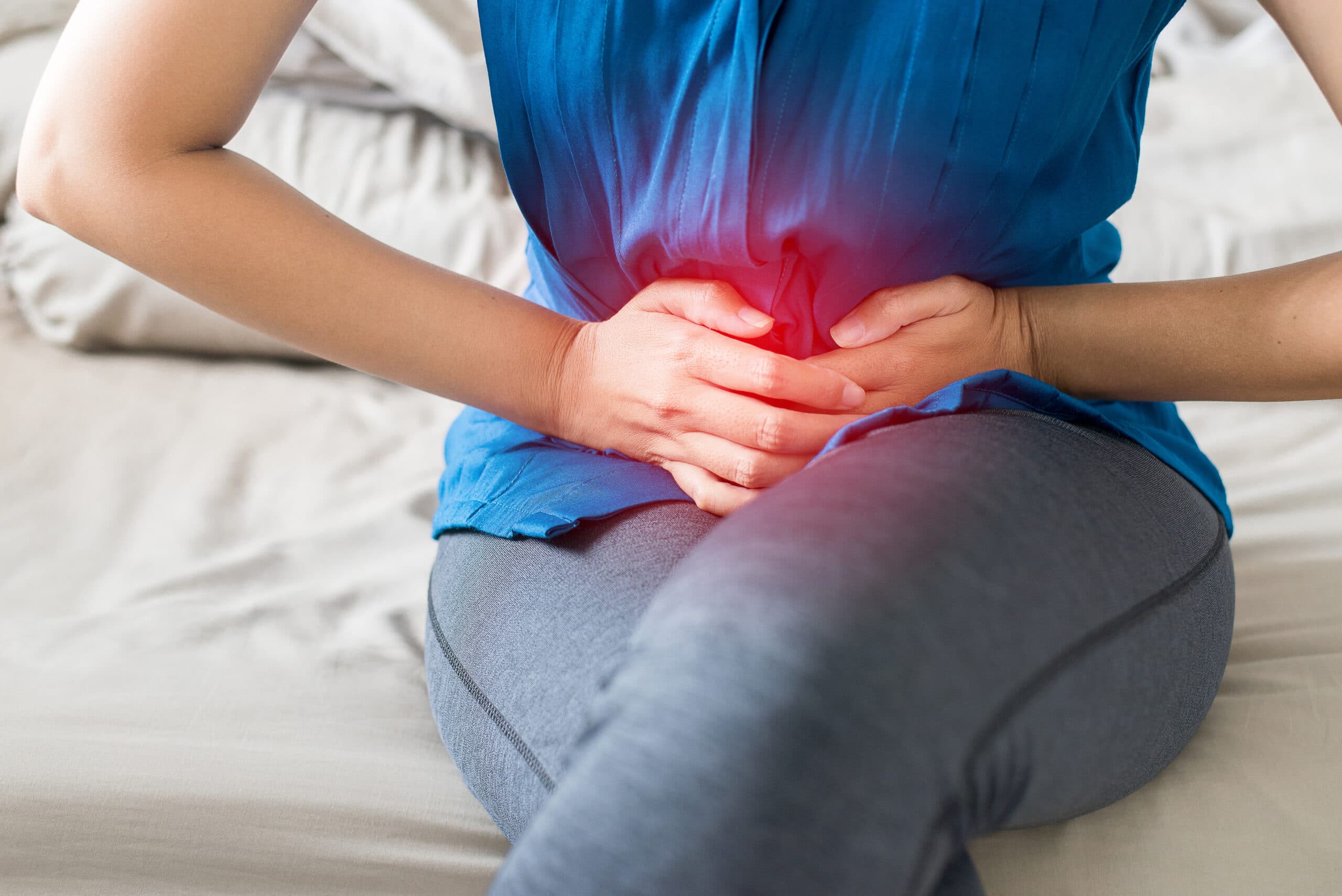 https://obgyn.onlinelibrary.wiley.com/doi/10.1002/ijgo.13423
https://pubmed.ncbi.nlm.nih.gov/31793050/
https://pubmed.ncbi.nlm.nih.gov/28049214/
https://pubmed.ncbi.nlm.nih.gov/30566980/
https://pubmed.ncbi.nlm.nih.gov/31311560/