We recommend botox as a adjunct therapy for patients who develop vulvodynia or pelvic floor muscle spasms as a result of chronic pain from endometriosis. We understand that the pelvic floor is affected by the long-term ramifications of
massive inflammation from endometriosis lesions. The Endometriosis Treatment Center of America recommends botox in patients who have documented pelvic muscle spasticity and focal trigger point areas of tenderness.
Relevance
Even with complete excision of endometriosis, long-term inflammation that has acted as the ideology for pelvic floor muscle spasticity must be addressed to decrease symptoms of vulvodynia, improve chronic pelvic pain, and improve a patients sexual relationship via the decrease in vaginismus associated with spastic pelvic musculature.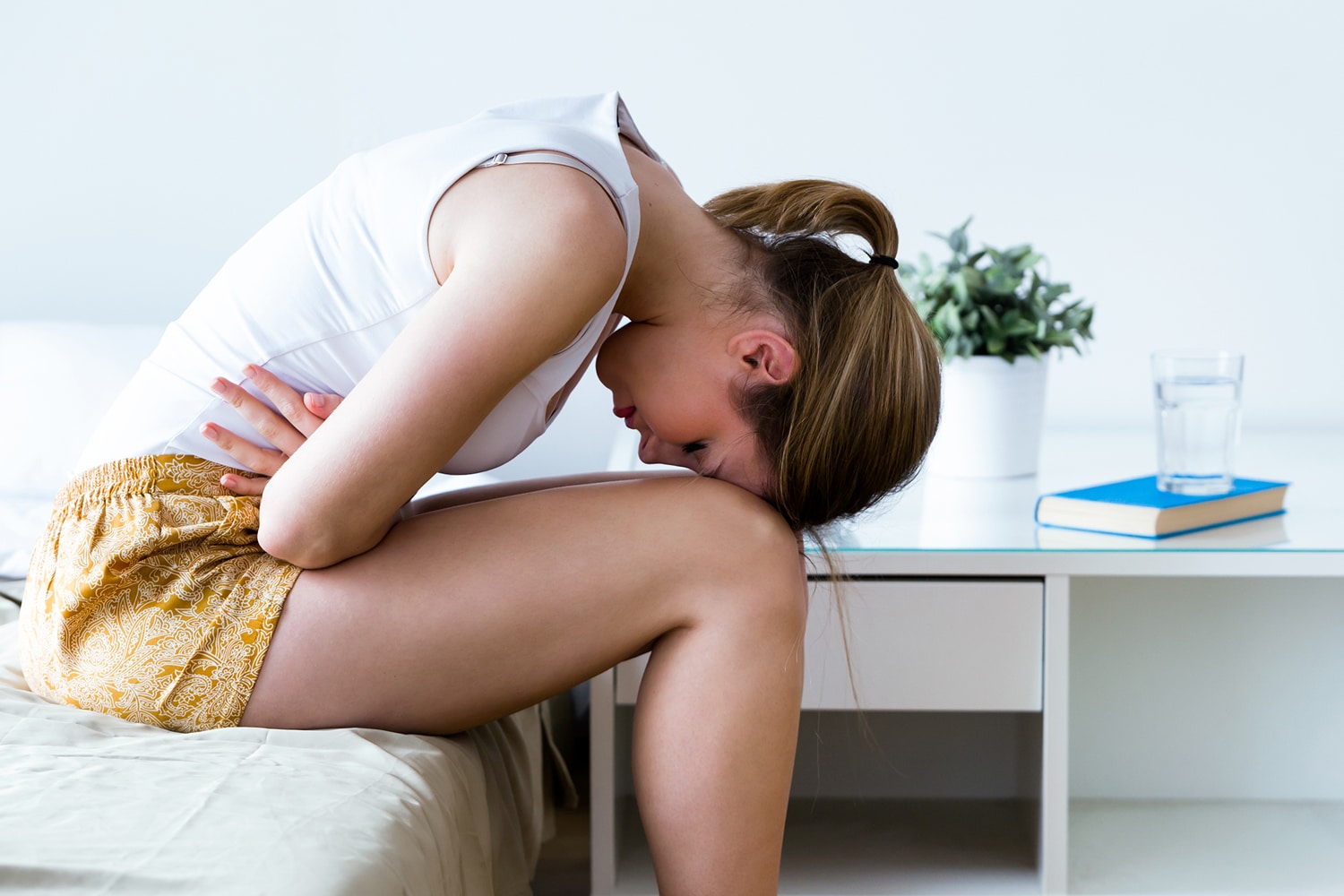 https://rapm.bmj.com/content/early/2019/07/08/rapm-2019-100529
https://pubmed.ncbi.nlm.nih.gov/19622971/
https://pubmed.ncbi.nlm.nih.gov/20168100/
https://pubmed.ncbi.nlm.nih.gov/19694687/
https://pubmed.ncbi.nlm.nih.gov/30617506/
https://pubmed.ncbi.nlm.nih.gov/32654386/