Back Pain and Endometriosis
Many women experience lumbago (back pain). Not only can the back pain be present on a daily basis, but women can also experience back pain that is cyclic
in nature. There is research that has identified the statistical association between back pain, sciatic nerve syndrome (Sciatica), and endometriosis. The Endometriosis Treatment Center of America recommends that women with back pain should be evaluated for endometriosis. A thorough history and physical should be provided to ensure there are no acute spinal issues associated with their condition. After evaluation if women have back pain that is chronic or acutely exacerbated with the cyclic nature of the menstrual cycle, the patient should be evaluated thoroughly for the presence of endometriosis.
Relevance
Back pain is one of the most common health complaints among adults in the United States. About 26% of women aged 18-44 years old report suffering from low back pain. There is a strong statistical associated between endometriosis and
low back pain in women. Women who have symptoms of lumbago (back pain) and/or sciatica may be good candidates for evaluation for endometriosis to determine the etiology of their symptoms.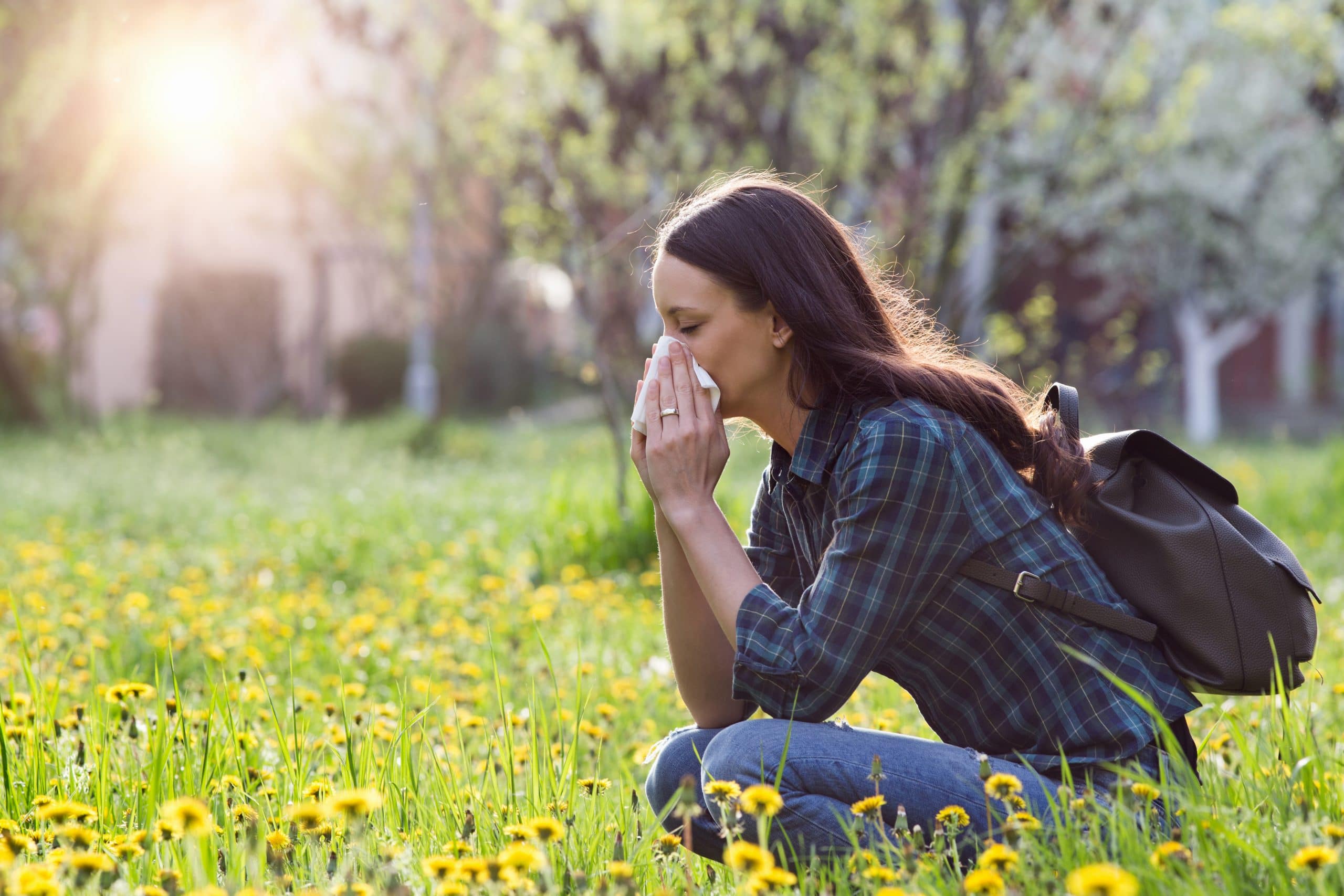 https://pubmed.ncbi.nlm.nih.gov/27777158/
https://pubmed.ncbi.nlm.nih.gov/8902975/
https://pubmed.ncbi.nlm.nih.gov/10537390/
https://pubmed.ncbi.nlm.nih.gov/29632080/