At Home Recommendations for Endometriosis
We recommend a full evaluation of all natural and medicinal therapies that the patient has historically utilized since the onset of endometriosis. Natural
therapies can be effective for patients with inflammatory conditions such as endometriosis. We believe that natural methods to help with symptoms are a part of an overall treatment course to help women with the massive inflammatory response of endometriosis. The Endometriosis Treatment Center of America recommends concomitant usage of safe, natural therapies in conjunction with accepted medical and surgical practices to help women improve their quality of life.
Relevance
Usage of natural therapies can be a safe, concomitant treatment approach to improve symptoms in patients with known and active endometriosis disease.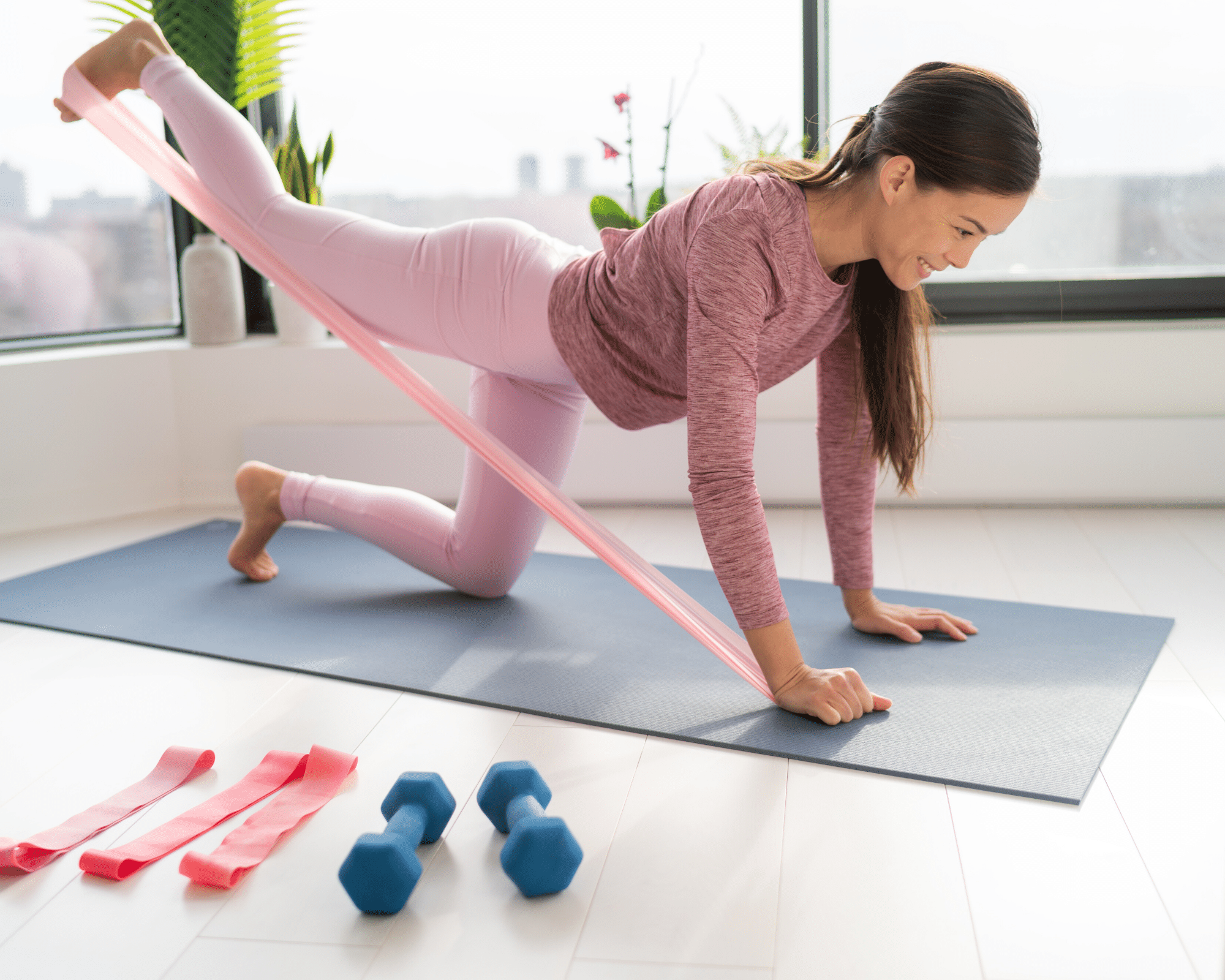 https://pubmed.ncbi.nlm.nih.gov/28500824/
https://pubmed.ncbi.nlm.nih.gov/29080464/
https://pubmed.ncbi.nlm.nih.gov/29243819/