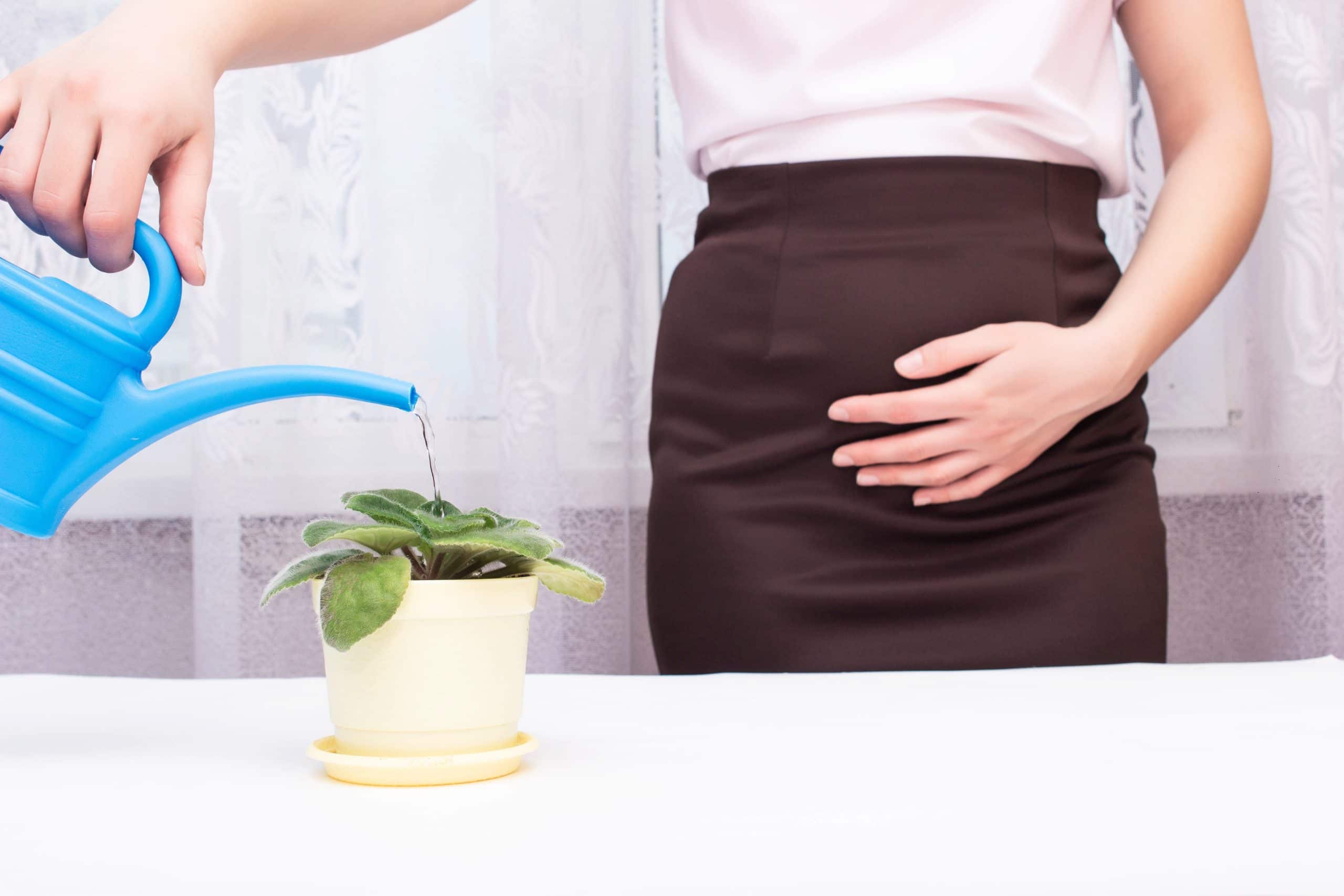 Axonics Therapy 101: Your Incontinence Solution
An estimated 33 million Americans suffer from overactive bladder, and the number of people experiencing incontinence is much higher. While this condition is more common among people aged 50 or over, it can affect anyone. 
For some, incontinence is a minor disturbance that can be treatable through lifestyle changes. However, for others, the symptoms can be debilitating and represent a significant obstacle to living life to the fullest. 
Luckily, innovative treatments such as Axonics Therapy can help you regain control over your life. Here at the Endometriosis Treatment Center of America, our mission is to help you find a discrete, sustainable solution for your incontinence. 
Causes of Incontinence
Incontinence comes in many shapes and forms, and the symptoms of this condition can vary depending on its underlying causes. Generally, temporary or chronic urinary incontinence happens when you lose control over your bladder. This is more common with aging because the muscles supporting the bladder become weaker. However, there are other causes to consider:
Stress incontinence is caused by certain activities, such as laughing, sneezing, or coughing.

Overactive bladder disorders can stem from nerve damage, bladder stones, bladder cancer, UTIs, and neurological diseases. 

Underlying issues such as diabetes and medications can cause overflow incontinence

Bowel incontinence might derive from constipation, diarrhea, nerve damage, and diet.
Among women, incontinence can also derive from pregnancy and childbirth, especially after a C-section. 
What is Axonics Therapy?
Axonics Therapy is an innovative, long-term, and clinically-proven solution for several types of incontinence. This therapy can help with:
Overactive bladder (OAB)

Urinary frequency

Urinary urgency incontinence (UUI)

Bowel incontinence

Nonobstructive urinary retention (UR)
Axonics Therapy is a long-lasting treatment that can ease the symptoms of incontinence in patients that have unsuccessfully tried lifestyle changes and other medications.
How Axonics Therapy Works
Axonics therapy works by gently stimulating the nerve that controls the bladder, called the sacral nerve. During the procedure, the surgeon will implant a small simulator that sends electrical pulses to the sacral nerve. This urinary and bowel incontinence treatment can restore the control you would normally have over your bladder, improving the symptoms of incontinence. 
After your initial consultation, the medical team at the Endometriosis Treatment Center of America will deliver the Axonics therapy in two phases:
Phase 1

–

Evaluation

: Your surgeon will implant a temporary stimulator to make sure that Axonics is the right therapy for your needs. This phase gives you the chance to test the results this treatment offers!

Phase 2

–

Long-term Therapy

: Once you are sure that Axonics is the right therapy for you, your surgeon will substitute your temporary implant with a permanent one—which can last up to 15 years!
Benefits of Axonics Therapy
If you have been struggling with incontinence and you have not been able to find a solution in lifestyle changes and medications, Axonics Therapy can be a great alternative. Some of the benefits it offers include:
A miniaturized implant that won't cause any discomfort

Long-term therapy that lasts for up to 15 years.

An implant that won't interfere with full-body MRI scans 

Clinically proven and FDA-approved treatment
Recent studies have shown that Axonics miniaturized implants provide high levels of symptom relief for three to fifteen years after surgery. 
Who is a Good Candidate for Axonics Therapy 
Axonics is a therapy designed to help people suffering from incontinence at any stage of life. When coupled with a healthy lifestyle, this treatment can help you make the most of your life and regain control over your bladder. 
Start your journey by consulting the experts at the Endometriosis Treatment Center of America. Our experienced and compassionate providers will make sure that this is the right treatment for your needs. 
Your Incontinence Solution Awaits
While millions of people suffer from incontinence, this condition is too often left undiagnosed. Speaking to an experienced healthcare provider can help you overcome any embarrassment you might feel and find a long-term, discrete solution to help you regain control over your bladder. Don't let bladder or bowel incontinence stop you from living life to the fullest.
Discover the Best Treatments For Incontinence at ETCOA
At the Endometriosis Treatment Center of America, our goal is to help empower your health. You shouldn't have to live with the pain and discomfort of incontinence, and our team is dedicated to finding the right solution for you. Connect with a compassionate provider today by requesting an appointment here.